More than one in four women turn to cannabis to relieve symptoms of menopause, according to a new study. This percentage is higher than the number of women who use traditional types of menopausal symptom management, such as hormone therapy.
Studying cannabis use in postmenopausal women
Researchers presented the study at the North American Menopause Society's 2020 Virtual Annual Meeting, which interviewed 232 female American veterans living in northern California. The analysis is available by clicking on this link, in English.
Of the women surveyed, twenty-seven percent have used cannabis to treat symptoms of menopause. Another 10 percent expressed interest in using cannabis in the future.
To put this into context, only 19% of women surveyed expressed an interest in using hormone therapy.
The study also shows that people do not wait for national legalization or even doctor's orders to try cannabis as a medicine, especially the elderly.
Relieve symptoms
The women in the study had an average age of almost 56 years. Just over half reported "bothersome menopause symptoms," according to the study.
These symptoms, and the percentage of women who reported them, included the following:
Hot flashes and night sweats (54%)
Insomnia (27%)
Genitourinary symptoms (69%)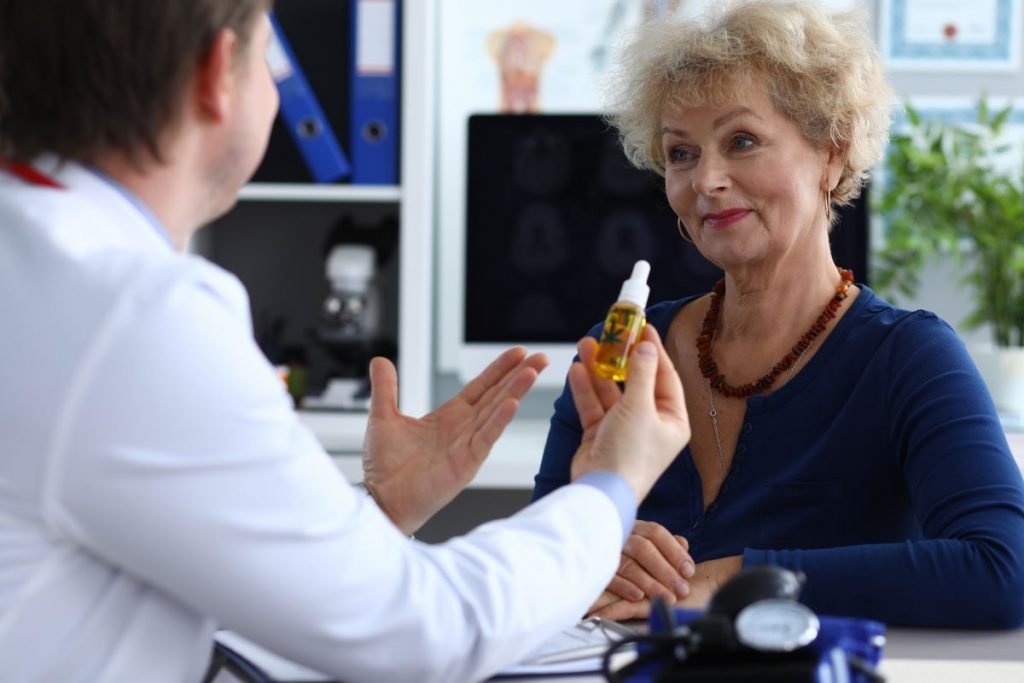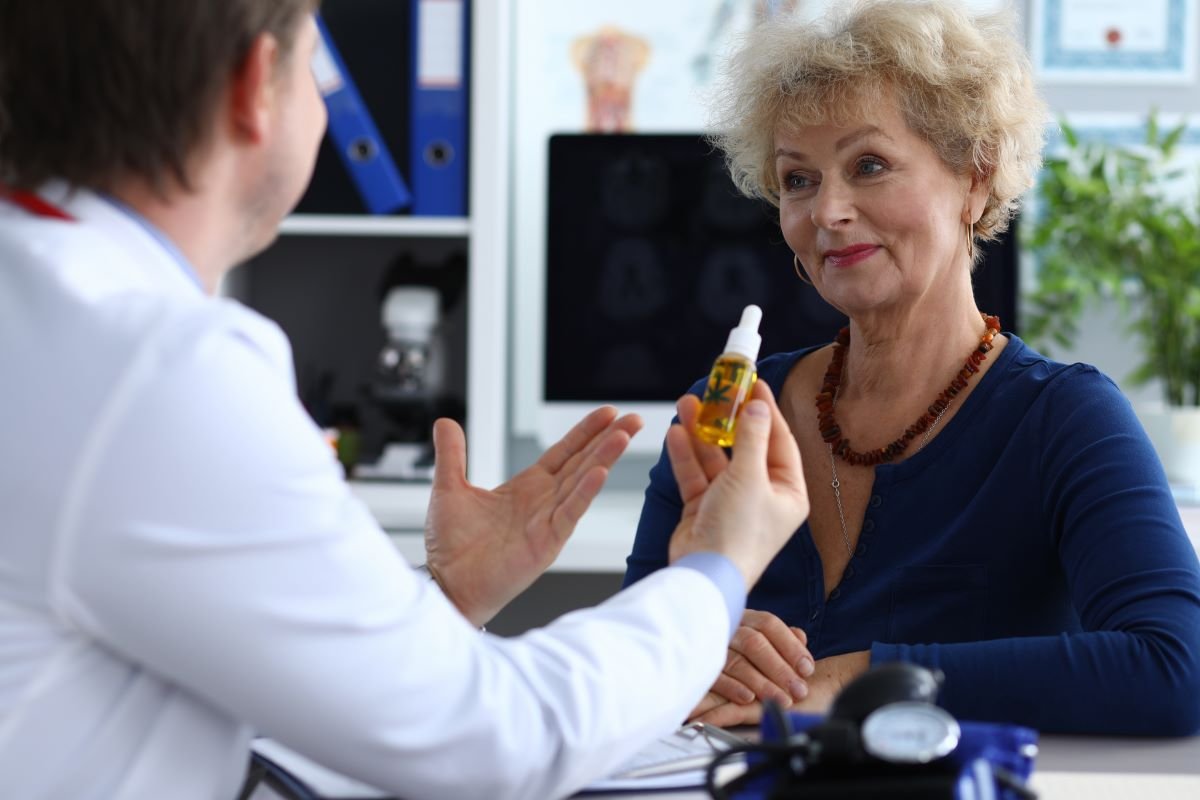 Interest in using cannabis to treat menopausal symptoms did not differ by demographics. The researchers reported that "women who reported using cannabis for the management of menopausal symptoms did not differ by age, race/ethnicity, socioeconomic status or mental health problems".
They also found that a higher percentage of women reported using cannabis if they had had hot flashes and night sweats in the past two weeks.
The study did not ask women to specify the type of cannabis they used – that is, whether they smoked pot or used oil, supplements, edible products or any other form of cannabis.
The integration of cannabinoids like THC and CBD
Carolyn Gibson, a psychologist and health services researcher at the San Francisco VA Health Care System, was the principal investigator for the study. She told US News & World Report that the wave of legalization in states across the country is pushing more women to try pot for menopause relief.
"It has become common, more widely available, more potentially marketed to women during this period of their lives. This could be part of it. It may be that cannabis use can be relaxing and help with anxiety and sleep, which would have an impact on insomnia and anxiety or mood changes during menopause," she said.
She also noted that while research remains inconclusive on the use of marijuana for menopause relief, the potential that it could provide relief may prompt some women to try it.