The Dutch government has just invested 1.9 million euros in research to find the right balance between THC and CBD dosages in medical cannabis, in order to offer a better treatment for neuropathic pain.
The imperative to define the right ratio
Neurologist Geert Jan Groeneveld, who will participate in the research, explains the project:
"We are going to isolate THC and CBD. . . and administer them in the form of tablets in different proportions. We will then examine the influence of CBD on the effects of THC and investigate which THC-CBD combination is best for the treatment of neuropathic pain."
Therefore, the researchers plan to measure the pharmacodynamics and pharmacokinetics of THC and CBD. In particular, they will look at the effects of these substances on pain and brain function.
How will the study on the use of CBD for neuropathic pain go?
While THC is known for its analgesic and psychoactive effects, CBD may have analgesic properties induced by other mechanisms, while modulating the harmful psychotropic effects of THC.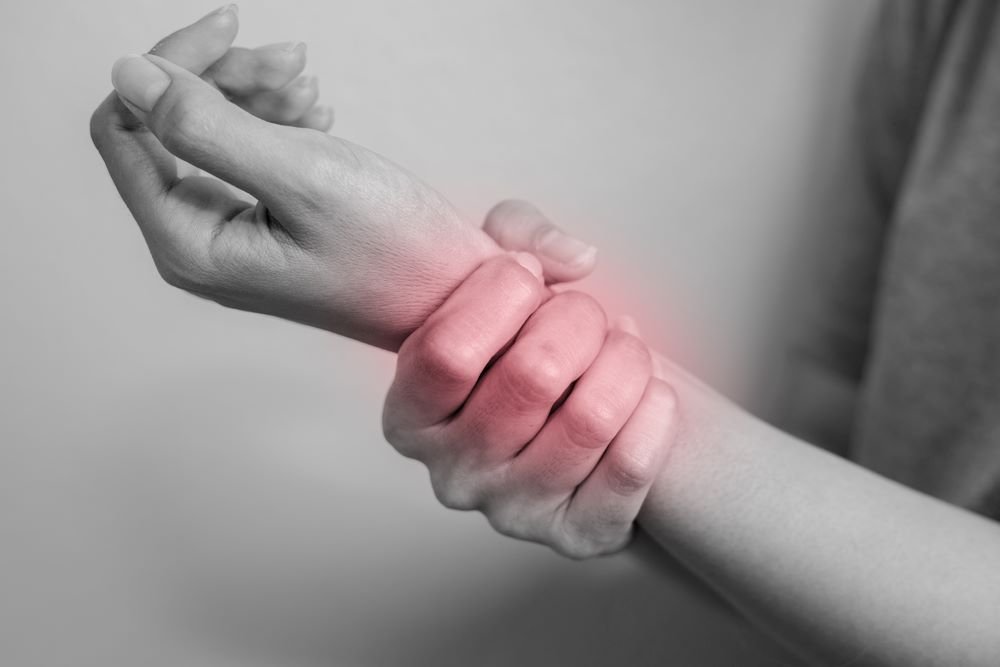 Broadly speaking, this study should proceed in the same way as drug development. Initially, subjects will be given tablets containing different ratios of THC and CBD, to see if the anxiety-provoking effects of THC are reduced with the simultaneous administration of CBD.
Once the first part of this study is completed and its results known, a second study will then focus on the effects of CBD on pain. It will then be possible to define precisely which THC/CBD ratio is the most effective. It will involve another 200 patients, all of whom suffer from different neuropathic pain conditions.
At the end of these first two studies, participants in a crossover study will be given a placebo for five weeks. They will then have a period of total withdrawal before moving on to five weeks of CBD or THC treatment, and the evolution of their neuropathic pain will be measured at each treatment period. To explore these sources of pain, however, many variables will be taken into consideration by the researchers: for example, do the patients suffer from personality disorders or poor sleep quality?
Other variables to consider
Groeneveld already points out that the case of patients with clear relief of their neuropathic pain will have to be studied further. Among other things, the researchers will try to assess whether there is a correlation between the different variables in patients, such as anxiety or sleep problems.
The first part of this promising study is expected to begin during the spring of 2021, with results expected by the summer. The second part, which will focus on patients prone to neuropathic pain, is planned for the fall of 2021, and is expected to last at least two years.